We want to direct you to the right website. Please tell us where you live.
(This is a one-time message unless you reset your location.)
WEBSITE LAUNCH SPECIAL- ALL BOOKS 40% OFF
The changemaker's guide to catalyzing environmental behaviour change for a healthy future
To tackle our urgent environmental problems and achieve positive, durable change, we must design solutions based directly on how people think, make decisions, and act.
From hotels that save water and money using simple signage, to energy suppliers that boost participation in renewable energy programs through mere enrollment form tweaks—shifting the behavior of millions for the better is possible.
Based on decades of research into what drives behavior change, Making Shift Happen provides a suite of powerful tools to transform the world. It features A to Z guidance on how to design a behavior change initiative—from choosing the right audience and uncovering what drives their behavior, to designing, prototyping, testing, and implementation.
Clear instructions and real-world examples empower you to apply hundreds of behavioral science solutions including:


Using social norms to spread positive environmental behaviors

Selecting and testing stories, metaphors, and values to frame information for each audience

Catalyzing action by aligning your initiative with your audience's personal and social motivators

Breaking bad habits and building positive ones

Capturing your audience's attention and reducing barriers to action

Connecting people with nature and building empathy for the environment and its inhabitants.


Making Shift Happen is a must-have guide for practitioners in non-profits, governments, and businesses looking to design successful campaigns and initiatives that shift behaviors and mindsets toward positive environmental outcomes and a better future for all.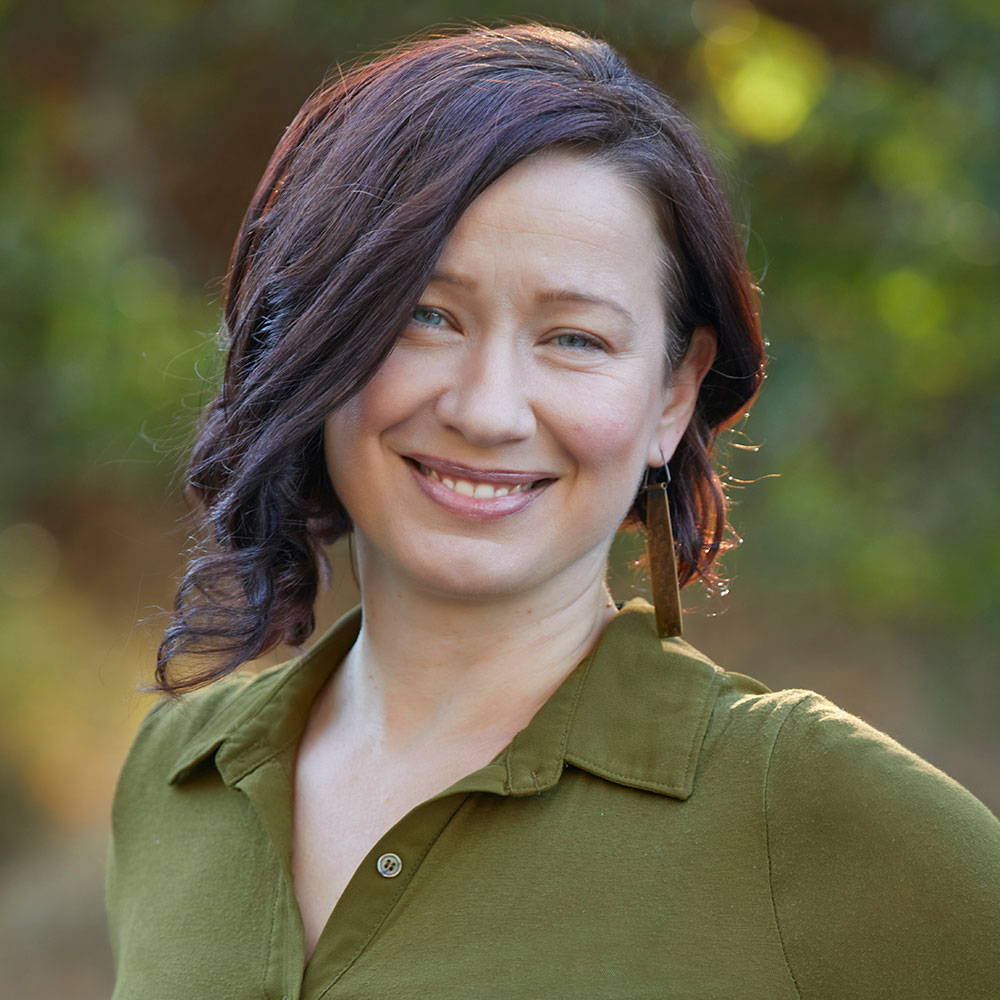 Nya Van Leuvan, MA, founder and director of Root Solutions, is a leader in designing and executing programs that accelerate social change by shifting human behavior. She holds a Masters from the School of Human Evolution and Social Change at Arizona State University and a BA from the University of California, Berkeley. She lives in the San Francisco Bay Area, CA.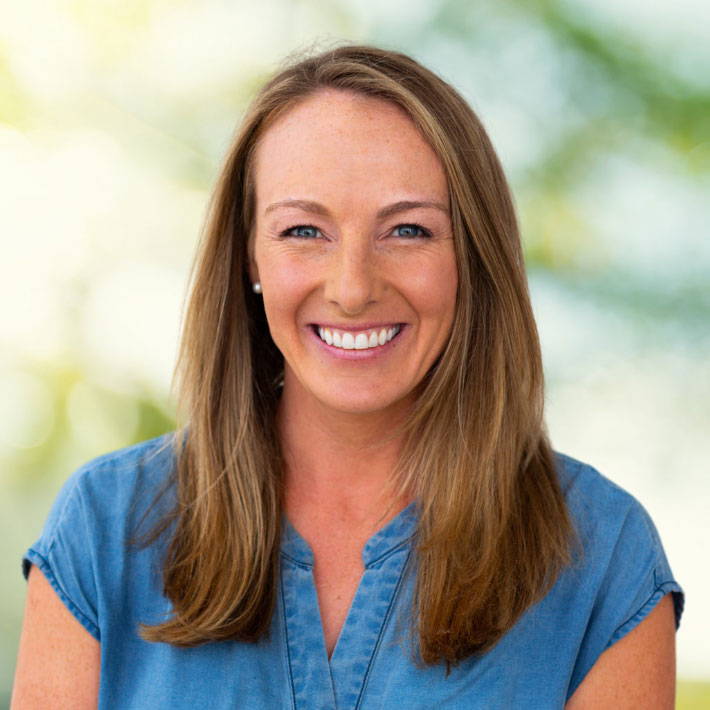 Lauren Highleyman, MS, is a communications and behavior change strategist with experience designing and implementing engaging initiatives across environmental issue areas. She holds a Masters in Natural Resources and Environment with a specialization in Environmental Behavior, Education, and Communication. She lives in Marin County, CA.
Rod Fujita, PhD, is a leader in the theory and practice of conserving natural ecosystems and improving the welfare of the people who depend on them. He co-founded Root Solutions and also co-founded Environmental Defense Fund's Oceans Program, where he has been working on ocean conservation issues around the world for more than 30 years. He lives in Oakland,CA.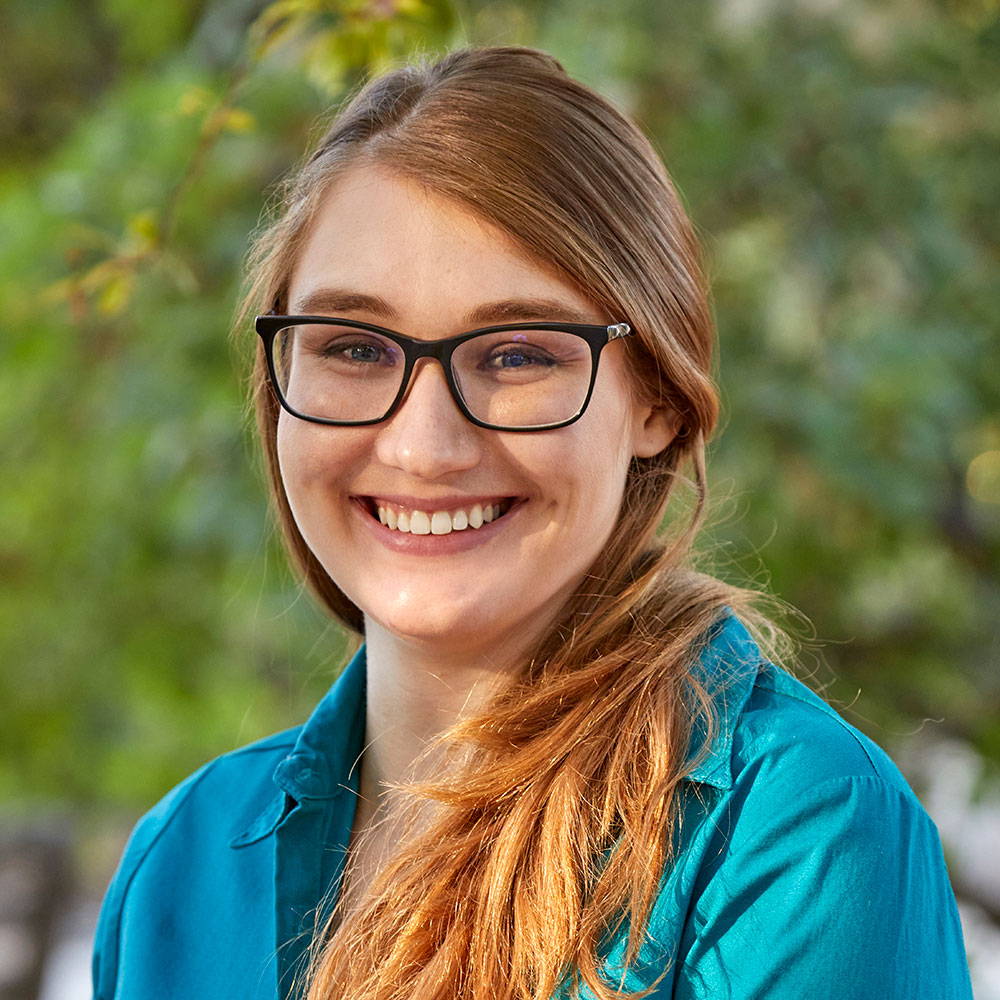 Ashleigh Kellerman is a Senior Associate at Root Solutions where she focuses on framing and messaging for improved environmental communication and behavior change. She is an alumna of UC Berkeley with a background in Psychology and Economics. She lives in Berkeley, CA.
Jan 18 | What's Up with White Women? | Ilsa Govan & Tilman Smith
Roundabout Books & Cafe Author Event
What's Up with White Women? is a guide for white women to strengthen their anti-racism practices. A powerful model using self-reflection and real-life stories of white women's experiences with sexism and white privilege gives them the tools to cultivate genuine partnerships with Black, Indigenous, and People of Color.
As a white woman, ask yourself: are you upholding or fighting racism?
What's Up with White Women? is a practical guide for white women who are interested in becoming more effective in their cross-cultural, anti-racist practices.
Host: Roundabout Books & Cafe
Location: Zoom
Date: Tuesday January 18, 22
Time: 6pm PST
Cost: Free
Jan 27 | New Garden Ethic | Benjamin Vogt | 
The Fundamentals of Garden Layers
Native Plant and Sustainability Conference
When designing any garden, there is an opportunity to eschew the norms of beauty as the only priority. With careful planning, we can create a space that works in harmony with nature, expands biodiversity, builds healthy soil, and nurtures pollinators and other wildlife. Let's learn from natural plant communities to increase ecosystem function and climate resilience at home in our designed gardens. From the fundamentals of seasonal and yearly plant succession, to using plant reproduction and sociability to fill ecological niches, the right native plant communities make all the difference for beautiful gardens both wildlife and people crave.
Host: Native Plant and Sustainability Conference
Location: Zoom
Date: Thurs, Jan 27, 22
Time: 1-4pm EST (Vogt session from 3-4pm)
Cost: $40-$55
Introduction to Making Shift Happen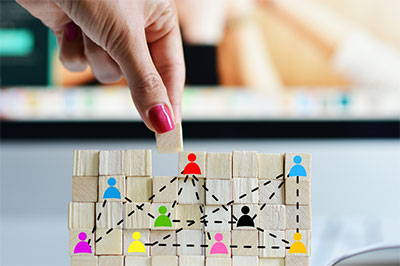 Chris Magwood has been using hempcrete to build since 1998. Hempcrete, or hemp-line as it is referred to in Europe, is a promising sustainable building material. It is a green alternative to composites such as concrete, mortar and plaster. Today, we take an excerpt from Essential Hempcrete Construction: The Complete Step-by-Step Guide, where Chris outlines some of the benefits of using hempcrete in construction.
Introduction to Green Roofs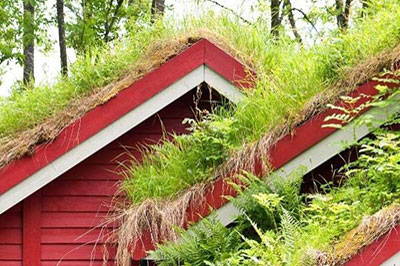 In Essential Green Roof Construction, Leslie Doyle provides step-by-step instructions to build a green roof. By blending common sense with beauty, a green roof is a system of layers that work together to support plant life, insulate homes, and make the world a greener place. Today, Leslie introduces green roofs in an excerpt shared from her book, Essential Green Roof Construction
Sustainable Building Essentials Series from New Society Publishers

New Society Publishers editor, Rob West, explains why he felt the need for a building series on natural and green building techniques with a focus on sustainable materials, methods and code compliance.
---