We want to direct you to the right website. Please tell us where you live.
(This is a one-time message unless you reset your location.)
WEBSITE LAUNCH SPECIAL- ALL BOOKS 40% OFF
Homestead Cows is a comprehensive guide to raising cattle, from a single milk cow to a small farm herd. Offers detailed planning rooted in practical experience, covering breed selection, herd size, whole farm management with cattle, safe handling, finances, housing, health, reproduction, processing, and more.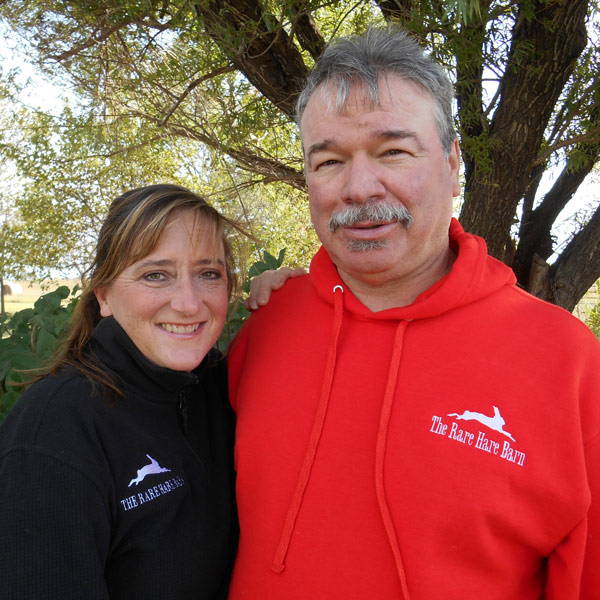 Since 2005 Callene Rapp and Eric Rapp have owned and operated the award-winning Rare Hare Barn, the largest heritage-breed meat-rabbit enterprise in the United States. Callene is also a regular contributor to Grit Magazine. They live and farm in Leon, Kansas.
June 24-25: Herbal Health Virtual Conference | Bevin Cohen and Crystal Stevens
2021 Mother Earth News | Herbal Health Virtual Conference
Please join us for a two-day virtual conference featuring some of the country's most established herbal health aficionados! Each day will feature special one-hour demonstrations from instructors in the morning followed by optional small group sessions to hone your skills! All participants will also receive access to recipes for the products demonstrated during the conference.
This conference will take place on Zoom and be limited in attendance. Registration will be open through Sunday, June 20, or until sold out. (Note: VIP registration is open until June 1, or until sold out.)
Host: New Society Publishers

Date: Thursday, June 24 & Friday June 25, 2021
Time: 9am - 3:15 pm CT
Cost: $25 - 125
Thursdays: i-Minds | Dr. Mari Swingle
Thursdays: Free Wellness Group
Are you getting excited for spring? We are! We've several amazing books coming off press this spring! We want to celebrate by giving you the chance to win them!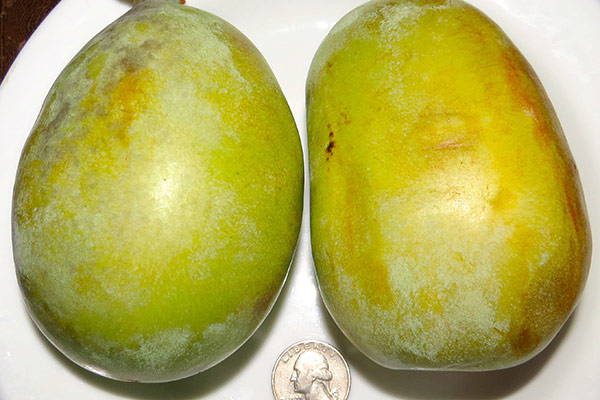 Have you eaten pawpaw before? Often referred to as Indiana bananas or hipster bananas, they were nearly a forgotten fruit, native to North America. However, they are making a massive comeback with foodies, chefs, craft brewers, and discerning fruit-lovers. Today, we take an excerpt from Pawpaws: The Complete Growing and Marketing Guide, where Blake Cothron explains dispels five common myths about Pawpaws.
Pawpaws Introduction Video

Blake Cothron introduces his new book Pawpaws: The Complete Growing and Marketing Guide. Pawpaws is an in-depth guide to growing and marketing North America's forgotten native fruit at small commercial orchard scale. Coverage includes selecting cultivars, orchard planning, propagating, organic growing, pest management, harvesting, marketing, and value-added products.
---