We want to direct you to the right website. Please tell us where you live.
(This is a one-time message unless you reset your location.)
WEBSITE LAUNCH SPECIAL- ALL BOOKS 40% OFF
Compost Science for Gardeners demystifies the full range of composting methods and helps readers determine or select the best technique for their situation. This comprehensive, plain-language, science-based book covers everything from the inputs required to the beneficial impacts on the environment and soil health.
Robert Pavlis is the owner and developer of Aspen Grove Gardens, a 6-acre botanical garden featuring 3,000 varieties of plants. Specializing in soil science, Robert is a Master Gardener, speaker, instructor, blogger, and author of Plant Science for Gardeners, Soil Science for Gardeners, and Building Natural Ponds. He lives in Guelph, Canada.
The Benefits of Composting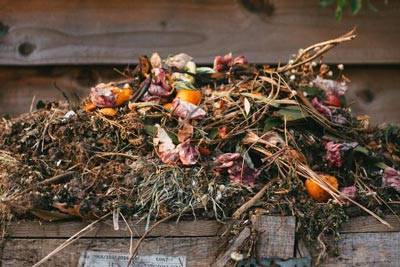 In Compost Science for Gardeners, author Robert Pavlis guides the reader through a comparison of all the common composting methods from a how-to perspective. Readers will come away from this book with a clear understanding of the benefits of composting – both for soil and climate health.
5 Questions with New Society Publishers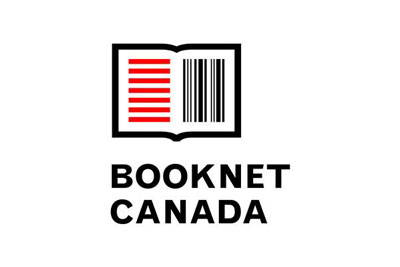 New Society Publishers EJ Hurst (Sales Manager) and Julie Raddysh (Publisher) were interviewed by BookNet Canada for their "5 Questions with Series" of publishers going green
Homemade for Sale with Lisa Kivirist and John Ivanko

This fully updated and expanded second edition of Homemade for Sale – How to Set Up and Market a Food Business from your Home Kitchen will provide all the essentials to get you started or help you grow and expand your cottage food enterprise. You'll learn to navigate your state's cottage food laws that may allow you to sell non-hazardous baked goods or high-acid food products like jams, jellies, or pickles, made in your home kitchen.
---