We want to direct you to the right website. Please tell us where you live.
(This is a one-time message unless you reset your location.)
WEBSITE LAUNCH SPECIAL- ALL BOOKS 40% OFF
Human Permaculture is a forward-thinking guide that adapts permaculture principles for complete life redesign to align with the planet's available resources. Offering step-by-step instructions, it explores permaculture concepts, personal niches, efficient teamwork, and our vital links with the natural world.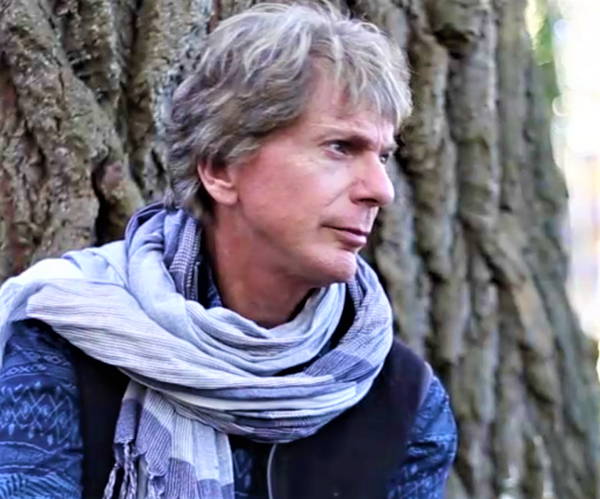 Bernard Alonso has been a permaculture practitioner since 1993, and he is the co-founder of the Collaborative International University of Transition (UCIT). Increasingly in demand as a facilitator, speaker, coach/project designer, Alonso makes himself available around the world to promote the application of his effective human permaculture tools. His reputation as a coach attracts businesses, associations, schools, and groups in search of change who wish to make sense of their actions to rebuild or build their own life design. He currently resides in Quebec, Canada.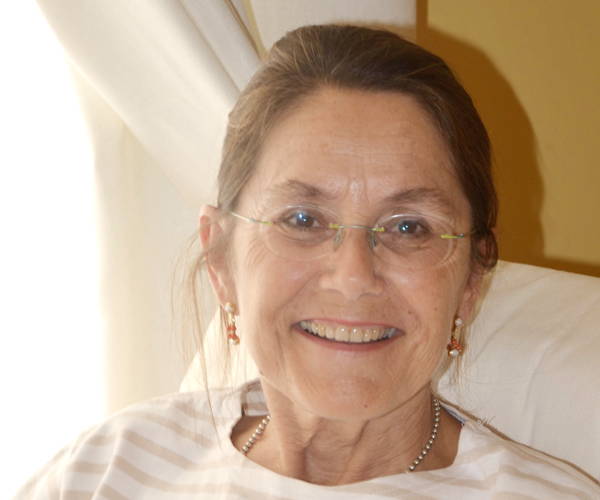 Cécile Guiochon is a French journalist and works on topics related to the ecological transition. Holder of a Permaculture Design Certificate, she co-created in Brittany, France, the association E-Kêr, Where We Live – in the Breton language, which is raising awareness on climate issues. She is co-founder of the company KerWatt, which develops citizen renewable energy projects in Brittany, France.
Wednesdays: Aging Successfully Online Workshops (Study Group 1)
If you are interested in facilitating a change in attitude and seeing proactive results in your community, this is your chance. In our years of experience, we have found that the more trained SG1 facilitators there are in one area, the more momentum and support each has to create senior cohousing for themselves and others. In the vein of creating community, the training is about creating a web of resources for everyone to take advantage of.
Book: Senior Cohousing Handbook
Author: Charles R. Durrett

Date: Wednesday, Oct 7th 2020 to Dec 9th 2020
Time: 9:30 am - 12:30 pm PST

Hosted by: Charles R. Durrett
Thursdays - Free Wellness Group
Celebrating 40 Years of Publishing Books for a World of Change
New Society Publishers is proud to be celebrating 40 years of activist, solutions-oriented publishing.

From our roots in nonviolent civil disobedience training during the Vietnam war, to the present, we have published over 600 books, some across a dozen languages. We continue to work to bring positive solutions and cutting edge ideas to some of the most troubling challenges of our time.
Reflections on 40 Years from Authors, Staff and Colleagues
"...Congratulations on an impressive anniversary!..." - Emily Johnson
"... I want them to be my publisher too!" And now they have published 3 of my books..." - Cecile Andrews
Gathering the Threads: A History of New Society
---