We want to direct you to the right website. Please tell us where you live.
(This is a one-time message unless you reset your location.)
Proud Sponsors of the The Permaculture Design Conference
Use Code Cold40 for a 40% discount on all New Society titles Sept 23-25
Sign up for our Newsletter to receive book announcements, special offers, and much more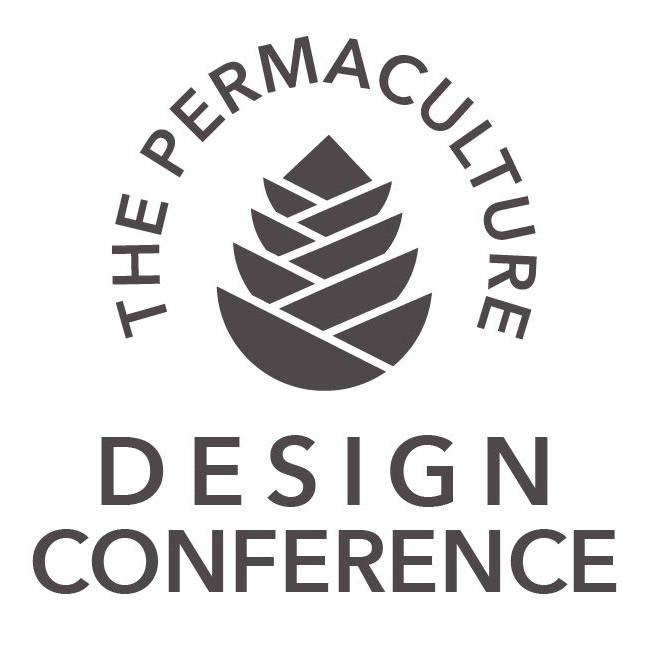 Take a Sneak Peak at these featured titles

The Chinese Greenhouse is the only complete guide to designing, building, and operating high-performance, earth-sheltered, solar-heated, intelligently glazed, and insulated passive greenhouses, allowing you to grow a variety of vegetables year-round—even in cold climates—in soil or aquaponics grow beds.
One Hour Presentation by author Dan Chiras
Check-out this one-hour presentation with author and Cold Climate Permaculture Conference presenter Dan Chiras as he shares how you can become a more self-sufficient gardener, growing and harvesting various fresh fruits and vegetables year-round, with your own Chinese greenhouse.
By Lindsey Schiller and Marc Plinke
Passive solar greenhouse design including material selection, building methods and how to store thermal energy. Case studies provide real-life inspiration, with guidance for building a durable, energy-efficient greenhouse. Variations include underground and aquaponic greenhouses and integrating solar panels to grow off-grid, year-round.
Books from New Society authors speaking at the The Permaculture Design Conference

Additional Books Related to the Topic