If you don't have a large garden, there are still plenty of plants that you can grow in your home. Growing herbs indoors leads the list of the healthiest and most useful indoor activities we can do. And they're tasty! Today, we take an excerpt from the book, Your Indoor Herb Garden: Growing and Harvesting Herbs at Home by DJ Herda on companion planting, why it's beneficial for your plants, and which plants grow better together.
Companion planting (planting two or more different varieties in the same pot) is one way to group plants for their mutual benefit—and yours—while saving on space. Centuries of farming wisdom tell us that some plants grown together just naturally improve one another's health. Outdoors, for instance, some plants attract beneficial insects that help to protect a companion, while other plants (most often flowers and herbs) act as natural repellents.
Here are some benefits of companion planting your herbs, indoors or out.
Shade. Large plants provide shade for smaller plants that may not grow well in full sun.
Physical support. Tall plants like corn and sunflowers can support lower-growing, sprawling crops such as cucumbers, peas, creeping thyme, and marjoram.
Improved overall health. When one plant absorbs certain substances from the soil, it can change the soil's biochemistry to the benefit of neighboring plants.
Electrical viability. Plants' electrical charges, mostly negative, stimulate the various aspects of plant growth. By grouping plants together, the electrical charges are amplified. Studies show that this amplification can help all the plants grow stronger and faster.
Healthy soil. Some crops, such as beans and peas, help to make nitrogen available to other plants. Similarly, plants with long taproots, such as burdock, bring up nutrients from deep in the soil, enriching the topsoil to the benefit of their shallow-rooted cousins.
Weed reduction. Planting creeping crops outdoors shades the soil and reduces the availability of space for sun-loving weeds to take root. Try mixing low-growing potatoes or thyme and indeterminate (vining or spreading) tomatoes or marjoram among taller growing plants such as corn, amaranth, artichoke, and peppers to reduce the amount of space available to sun-loving weeds. When you harvest your crops in fall, transplant those weed-free herbs into pots to bring indoors to enjoy over winter.
-------------------------------
You can use the lessons learned from companion planting out- doors to your advantage when growing herbs in your home, too. Instead of having three separate pots for basil, oregano, and thyme, for example, you can group them together in a single container to reap the growing advantages while saving space. You'll want to make sure to use a pot that's large enough to accommodate your plants (remember that they'll continue to grow as they age, so allow some room for expansion) and that the plants you group together have similar water and light requirements. Fortunately, many herbs enjoy compatible growing requirements: Good water, plenty of light, and a well-drained potting mix are ideal for most. Some herbs, such as watercress, though, prefer having wet feet, so you wouldn't want to plant that in with your coriander, which favors dry, well-drained soil. The companion-planting guide below explains which plants grow best together.
Which plants look good when placed together? One easy guide for choosing companion plants for looks is to include "a thriller, a spiller, and a filler."41 That translates to one or more tall plants to act as a focal point (the thriller) such as a majestic dill or basil center- piece or perhaps a clump of society garlic with its sprays of fragrant, flashy pink flowers. Then, add several plants that hang down over the edge of the pot, such as rosemary or marjoram (the spiller). Finally, add several smaller, clumping plants with delicate leaves and flowers that add color and fill in the arrangement all season long (the filler). Some suitable fillers include creeping thyme, parsley, and marjoram.
Again, this assumes all the plants you're combining have similar light and water requirements. If you're dead set on combining plants with different water requirements, you can indulge in what I call fake companion planting. Put the water-loving herbs in one pot and surround that with a second, third, or fourth pot with herbs that prefer a dryer soil. Arrange the different pots shoulder-to-shoulder in a grouping, and as the plants grow larger, they'll fill out their spaces to appear as if they're growing out of a single companion container. No one but you will be the wiser.
Which herbs grow well with which others? Here's some useful information courtesy of The Old Farmer's Almanac for combining plants both indoors and out:


Anise helps coriander and cilantro.

Dill and basil planted among tomatoes and peppers can protect those plants from hornworms.

Similarly, bergamot aids in promoting healthy tomato growth.

Borage aids the production of strawberries, tomatoes, and beans.

Caraway helps peas, but keep it away from your fennel.

Chamomile is a good friend to most plants, including cucumbers and onions.

Chives are beneficial to apple trees, carrots, roses, and parsley but detrimental to the growth of legumes such as beans and peas.

While dill is beneficial to the growth of most vegetables, keep it clear of your tomato plants except, perhaps, in a salad.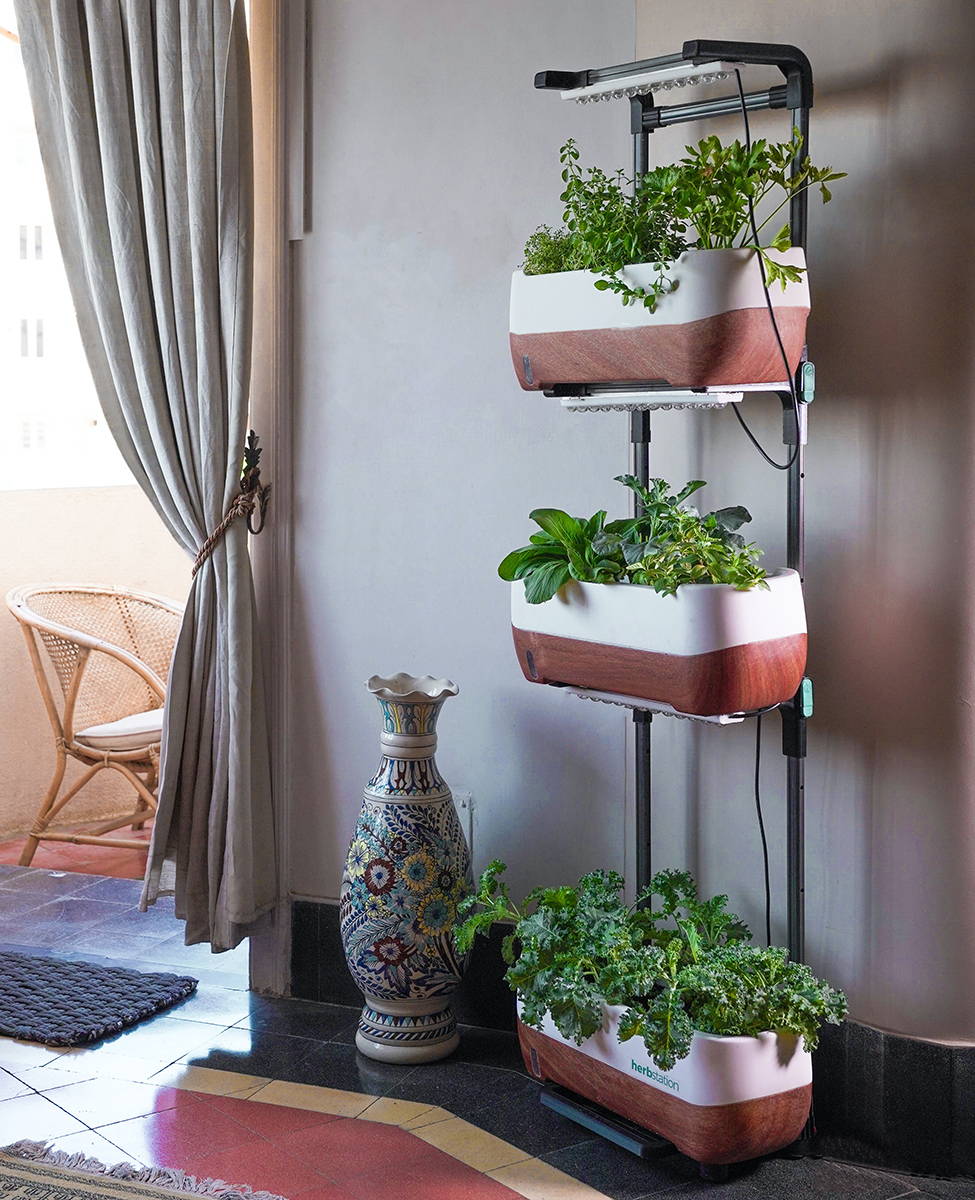 Your Indoor Herb Garden is the ideal practical guide for gardeners and cooks with an interest in healthy living and fresh flavors looking to create their own indoor herb garden anywhere. If you would like to pick up a copy of keeping Your Indoor Herb Garden, it's currently 35% off as part of our Spring Sale with the code Spring35.
The sale is ending on April 20, 2021 so pick up your copy today and happy gardening!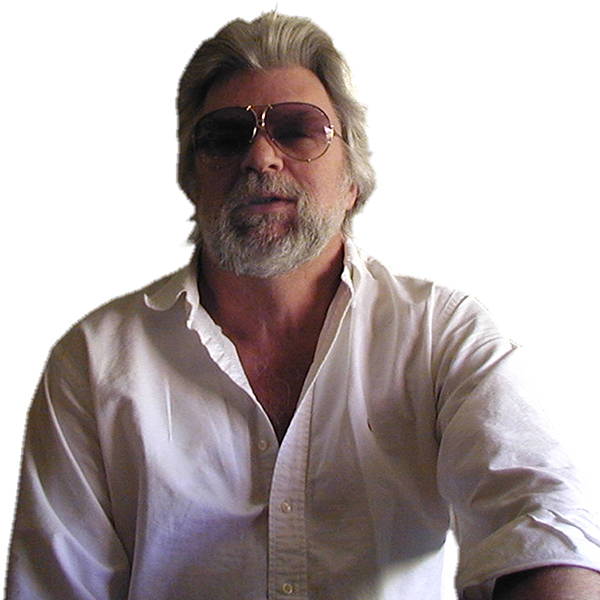 D.J. Herda is a professional author, gourmet chef, and master indoor/outdoor gardener. He is a syndicated newspaper and magazine garden writer, columnist, and test grower for Jackson & Perkins and the Rodale Institute. He lives and works in the Rocky Mountains of the southwestern United States.