We want to direct you to the right website. Please tell us where you live.
(This is a one-time message unless you reset your location.)
WEBSITE LAUNCH SPECIAL- ALL BOOKS 40% OFF
Foodie meets gardener in this deliciously accessible, easy-to-use guide to growing, cooking, and preserving twenty-some popular, easy-to-grow vegetables and herbs. The Food Lover's Garden takes the budding gardener from planting, growing, and harvesting, to preparation of delicious, nutritious, and affordable meals.
Jenni Blackmore is an artist, writer, micro-farmer, and certified Permaculture Design Consultant. She's an ardent supporter of holistic food production who strives to grow her own vegetables. Her most recent book, Permaculture for the Rest of Us, follows her journey from industrial Manchester to a sustainable island homestead in Nova Scotia.
July 21-22: What's Up with White Women? | Ilsa Govan and Tilman Smith
Multicultural National Women's Conference
Bringing together mid- to senior-level multicultural women, women in tech careers, DE&I practitioners, and HR professionals, this event creates a one-of-a-kind forum for community building and equipping multicultural women with tangible tools for navigating the workplace and advancing their careers.
Multicultural women are a rich source of talent for organizations yet according to our research, nearly three quarters of multicultural women say having a mentor or sponsor would be helpful for their career but they don't get that support.
Host: Seramount

Date: Mon, July 21 & Tue, July 22, 2021
Time: 11am - 4:30 EST
Cost: $975 Individual Registraition (see more info for additional price options)
Are you getting excited for spring? We are! We've several amazing books coming off press this spring! We want to celebrate by giving you the chance to win them!
The Most Important Relationship in Your Life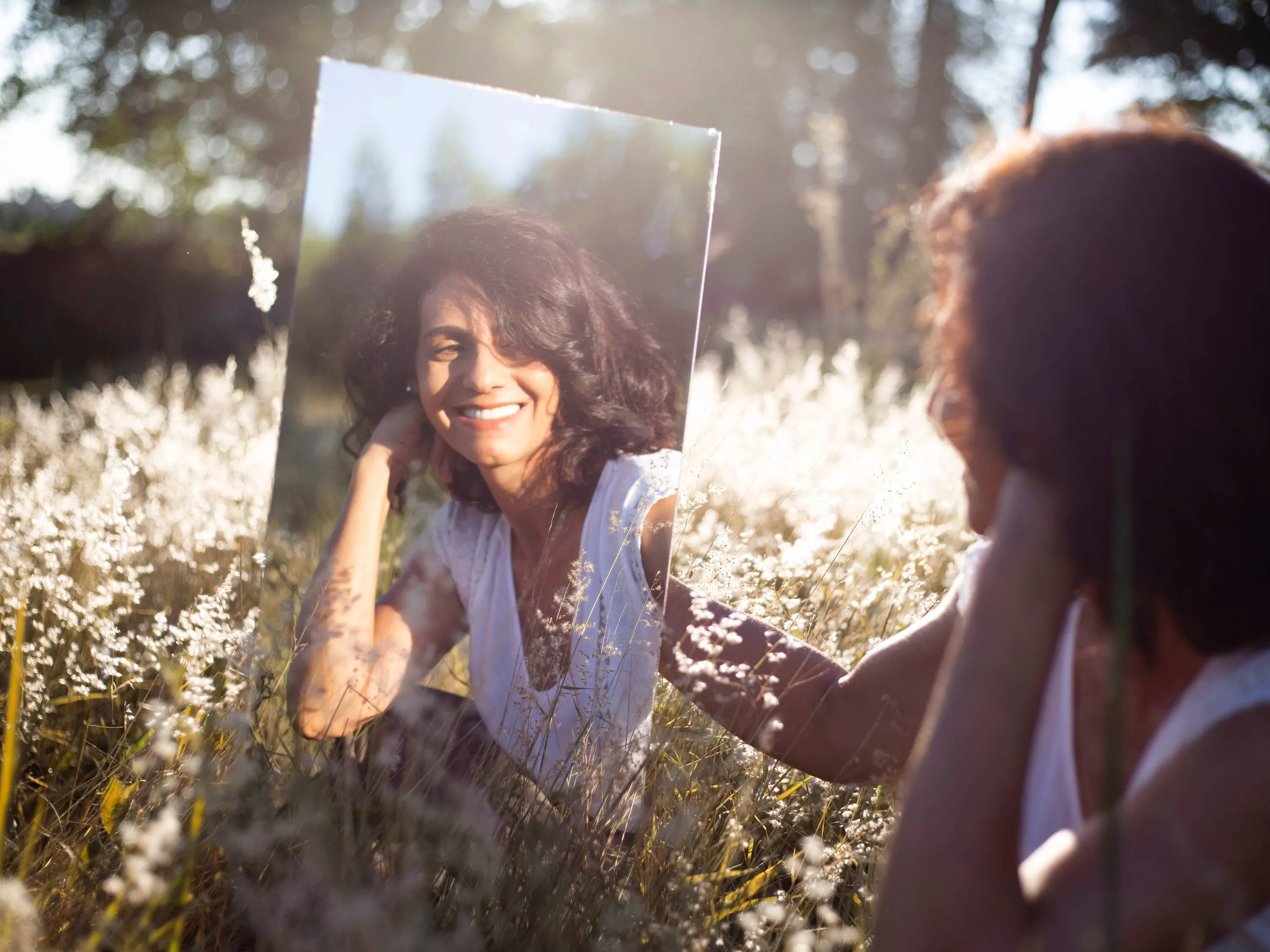 Today, we take an excerpt from The Web of Meaning: Integrating Science and Traditional Wisdom to Find Our Place in the Universe where Jeremy Lent explains the divergence between I and self. He also offers insights into the most important relationship in your life, the one with yourself.
The Web of Meaning Introduction Video

In this video Jeremy Lent talks about his new book The Web of Meaning: Integrating Science and Traditional Wisdom to Find Our Place in the Universe.
---