We want to direct you to the right website. Please tell us where you live.
(This is a one-time message unless you reset your location.)
WEBSITE LAUNCH SPECIAL- ALL BOOKS 40% OFF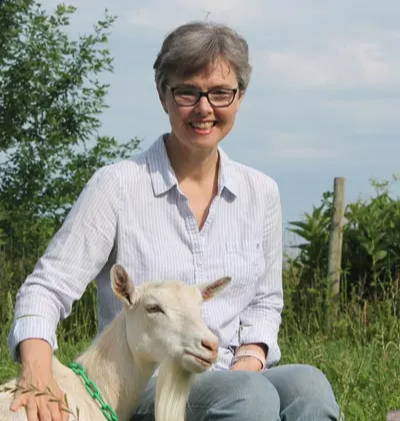 Deborah Niemann and her family moved to the country in 2002, and soon 2 goats turned into 20, and a desire to make a simple chèvre launched a new career helping people raise goats. Deborah is the author of Homegrown and Handmade, Ecothrifty, and Raising Goats Naturally.
Thursdays - Free Wellness Group
Are you getting excited for spring? We are! We've several amazing books coming off press this spring! We want to celebrate by giving you the chance to win them!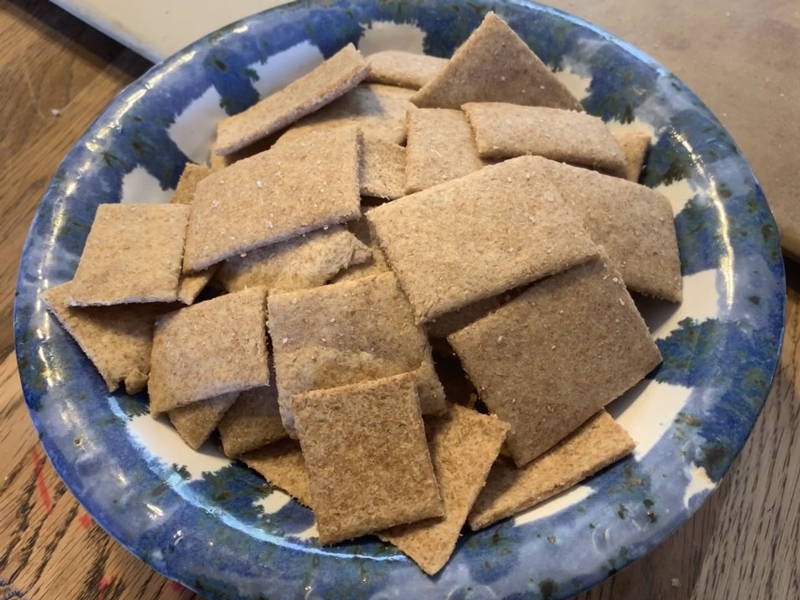 Make Crackers at Home with Your Sourdough Starter
Author Zach Loeks discusses his new book

---