We want to direct you to the right website. Please tell us where you live.
(This is a one-time message unless you reset your location.)
WEBSITE LAUNCH SPECIAL- ALL BOOKS 40% OFF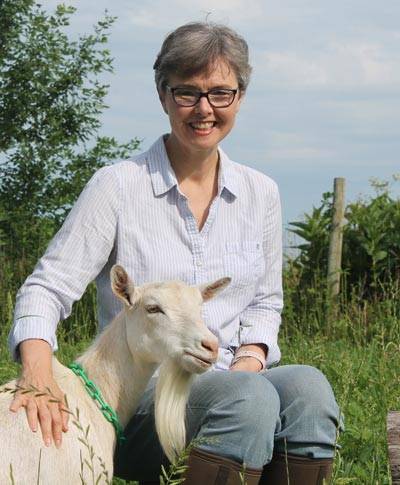 Deborah Niemann and her family moved to the country in 2002, and soon 2 goats turned into 20, and a desire to make a simple chèvre launched a new career helping people raise goats. Deborah is the author of Homegrown and Handmade, Ecothrifty, and Raising Goats Naturally. She blogs at thriftyhomesteader.com from her farm in Illinois.
Thursdays - Free Wellness Group
Your Edible Yard: July 13-17
Join author Crystal Stevens in a Q&A event
Permies.Com
Q & A for 5 days

Date: July 13-17
Time: All Day

Positive Solutions for Troubled Times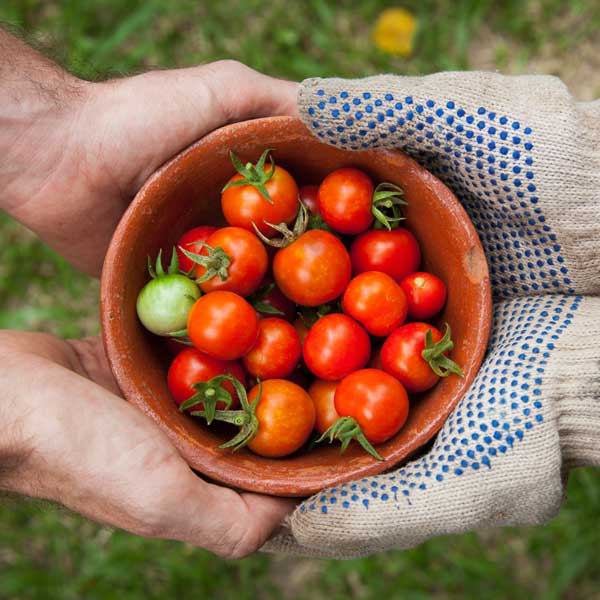 New Society Publishers stands with you during this difficult and unprecedented time, having spent the past 40 years helping prepare for times like these, we won't stop now.
Please join in as we help build a Facebook community in a time of segregation, grow gardens in times of scarcity, and find peace amidst the chaos.
We want this group to be a place for members to share skills, ideas, ask questions and build self-sufficiency and resilience. A place to learn from, and lean on, one another.
New Society Publishers Book Collection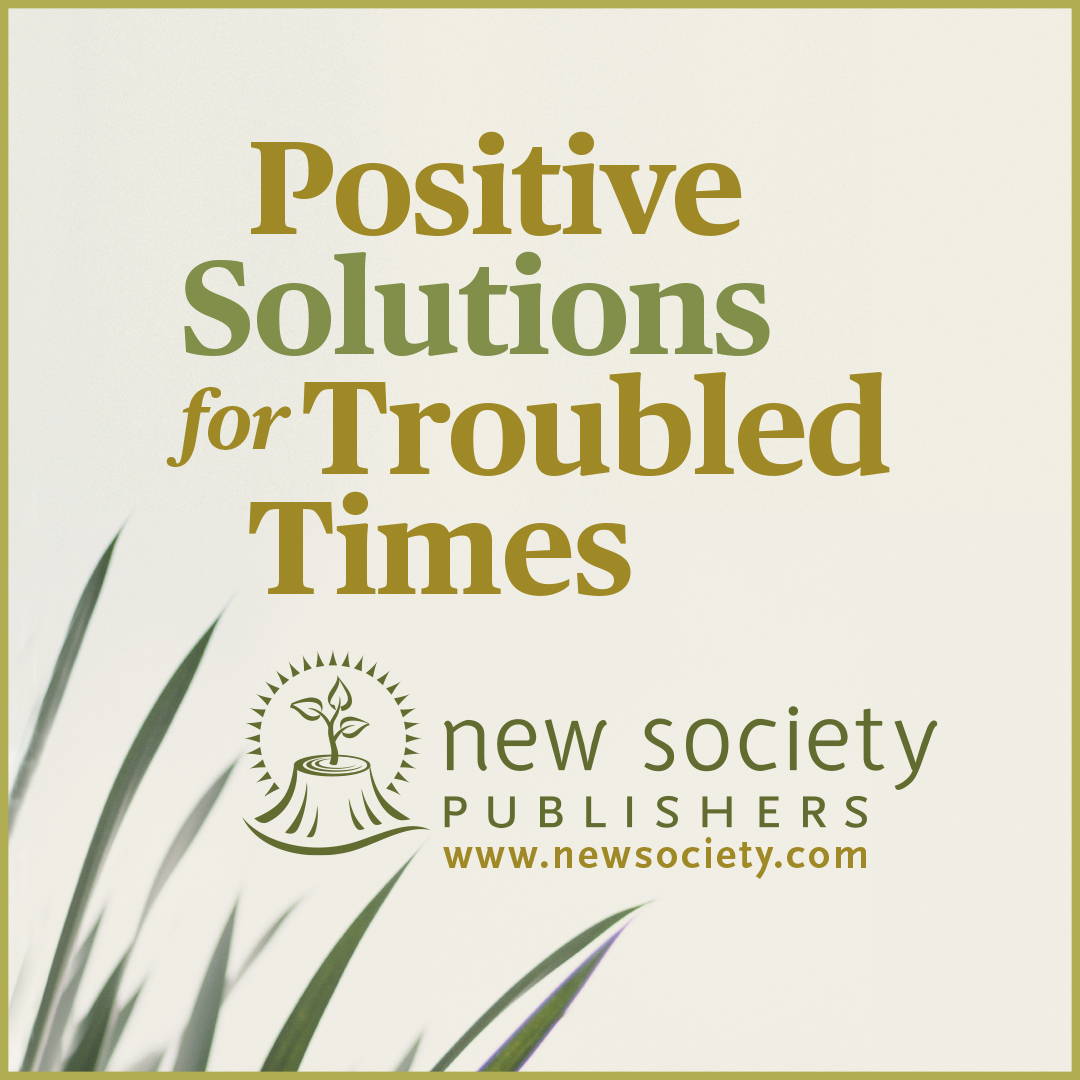 We have curated some titles to help you on your journey to self sufficiency during these uncertain times. Browse through titles on the following topics.


Education & Parenting

Farming for a Living

When the Going Gets Tough

Urban Dwellers

Food & Gardening

Crafts & Hobbies

Do It Yourself
Let's create a new normal together.
Grow a Successful Garden on the West Coast
---