A new free app helps you find the closest book store and order books, all with the click of a button.
Canadian Independent Bookstore Day is April 24th , and New Society Publishers is marking this celebration with the addition of the new Shop Local button to help buyers purchase books online directly from their local independent bookstore.
Canadian Independent Bookstore Day was started as a way for readers across Canada to celebrate beloved local indie bookstores and the contributions these businesses make to our communities. This year we need it more than ever.
Covid has hit small businesses hard, and independent bookstores have gone to great and creative lengths to make sure you can buy the books you need to help you get through hard times. With new restrictions in place in several places in Canada, this new service will make it even easier to get the books, puzzles, and games you need, from dedicated booksellers who have been there for you this whole time.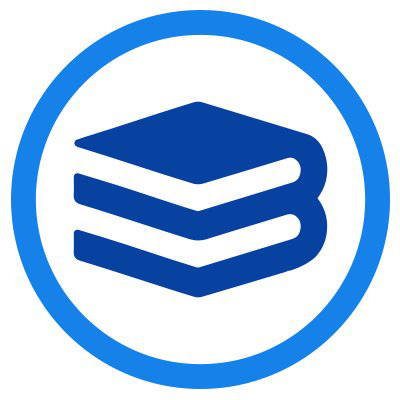 With the new Shop Local button created by Bookmanager, readers can see which local independents have the books they're looking for as easily as ordering from a virtual retail giant such as Amazon. Click the Shop Local button and a mini window will open displaying a list of bookstores local to your postal code in order of proximity. Click a store to visit the bookstore's website and reserve or order books.
"We aim to make shopping local convenient for consumers and give them an option wherever other retailer links are provided," Bookmanager said.
And, if you purchase a book from any independent bookstore on April 24th or 25th, you have the chance to win fantastic prizes in the Canadian Independent Booksellers Association Independent Bookstore Day Contest! Click here for more information.