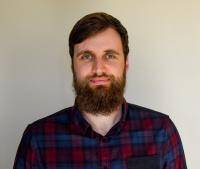 Since 2012, Matthew has worked with Canadian Friends Service Committee (CFSC), thepeace and social justice agency of the Religious Society of Friends in Canada (Quakers). Quakers are widely respected for their efforts to prevent war and transform conflicts, as well as their impartial support for war victims.
Enter to win a copy of Are We Done Fighting? starting July 18th on Facebook and Instagram.
Excerpt from the Introduction
What if there were something powerful you could do right now, today, that would impact not only your own life but your whole community? What if others were already using skills and knowledge that you'd never heard much about but that could be genuinely transformative?
Slobodan Milošević's rule saw mass unemployment, widespread corruption, ethnic cleansing, a million ethnically Albanian refugees, even the use of concentration camps. A 78-day, 3-billion-dollar military campaign led by the United States failed to impact Milošević much, if anything making him more aggressive. Then, incredible as it may sound, the Milošević dictatorship was toppled without guns. This is how Srđa Popović summarized the nonviolent work everyday citizens did to help bring down Milošević: "We won because we loved life more. We decided to love life."
Imagine if you had the courage and skills to love life, whether living under a terrifying dictatorship or in a relatively peaceful and affluent country. Picture how you could use and spread these skills, what an impact they could make if they really caught on...
This is a book about thriving. There will never be a perfect moment for this book, nor a better one than right now. We'll explore the processes at play when hate arises, and learn all kinds of practical ways to counteract them. We'll see how fighting can get entrenched or can move in transformative and healing directions. For now, let's call that latter process "peace."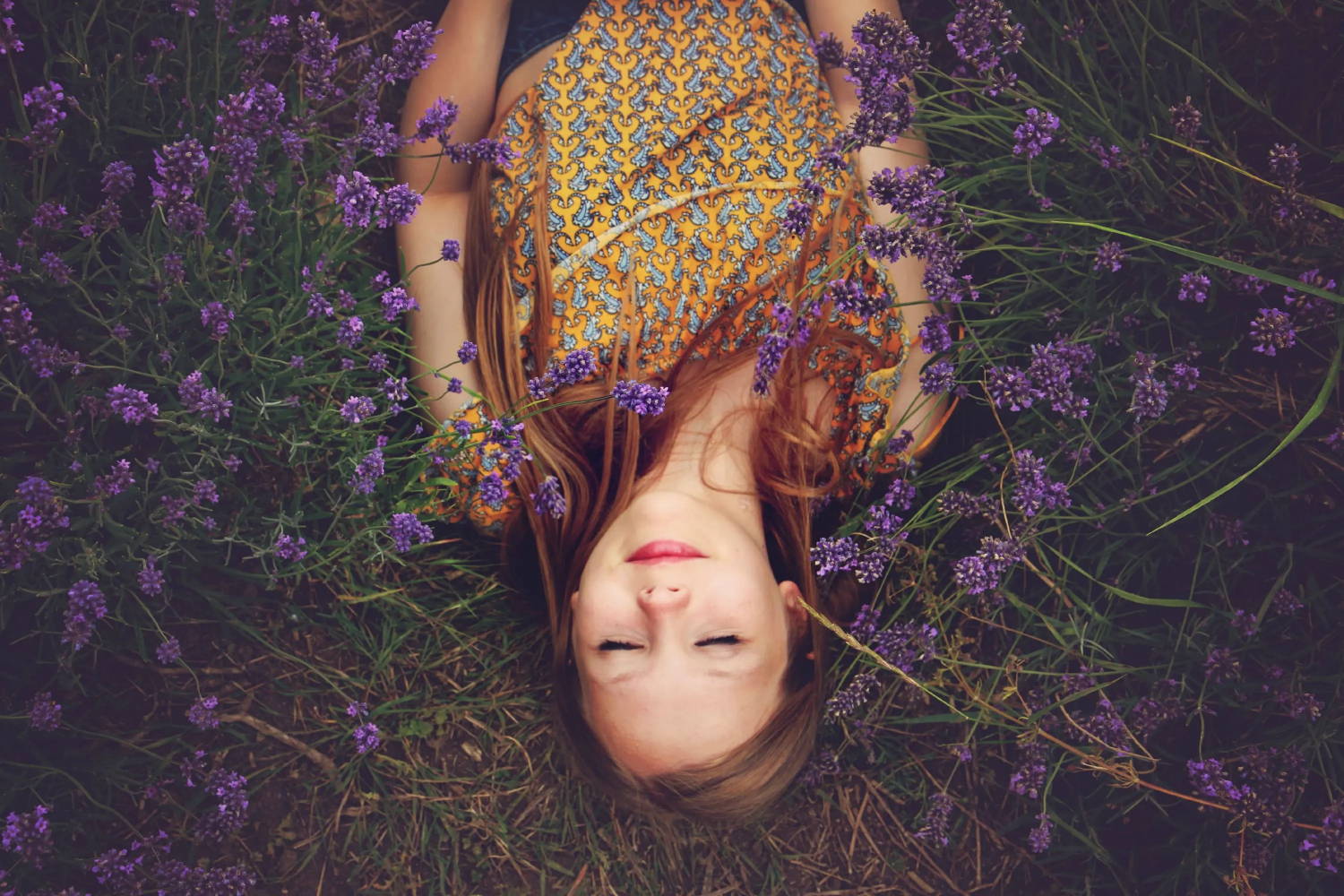 Photo by Amy Treasure on Unslpash
It has always been true, and certainly is today, that we're in a time of major change: cultural and political power shifts, skyrocketing inequality, climate change... We have increasingly powerful artificial intelligence, cyber warfare, even debates on new human rights to protect us from technologies like neural implants that monitor our thoughts or hijack our mental processes! The pace of change can be staggering, leaving us feeling vulnerable. This could contribute to division and violent unrest. Or it could produce a specific susceptibility to a very different type of infection.
In 2014 I had the chance to hear Quaker peace activists Dale Dewar and Bill Curry deliver a lecture examining war from a public health lens. A shift in perspective like that can suddenly open fresh ideas, so I began to think that a further envisioning may be in order. I started to see a shimmering sense of what "peace" could be.
I read all sorts of peace books and blogs, and I felt something missing. Much of the work addressed our needs for security and justice. Less frequently authors acknowledged the roles of recognition and meaning in our lives. But a need was being ignored— stimulation! Without meeting it, there's always a price to pay. Pictures of doves are lovely, but they can get pretty boring. Hearing about peace is alienating if it's too far removed from what's relevant and exciting. I don't want you to see a title like Are We Done Fighting? and imagine I'm going to argue that we should all just be friends! If peace is about forcing ourselves to be "good" in bland ways, it's weak. It can't just be the "high road" we're told we should take.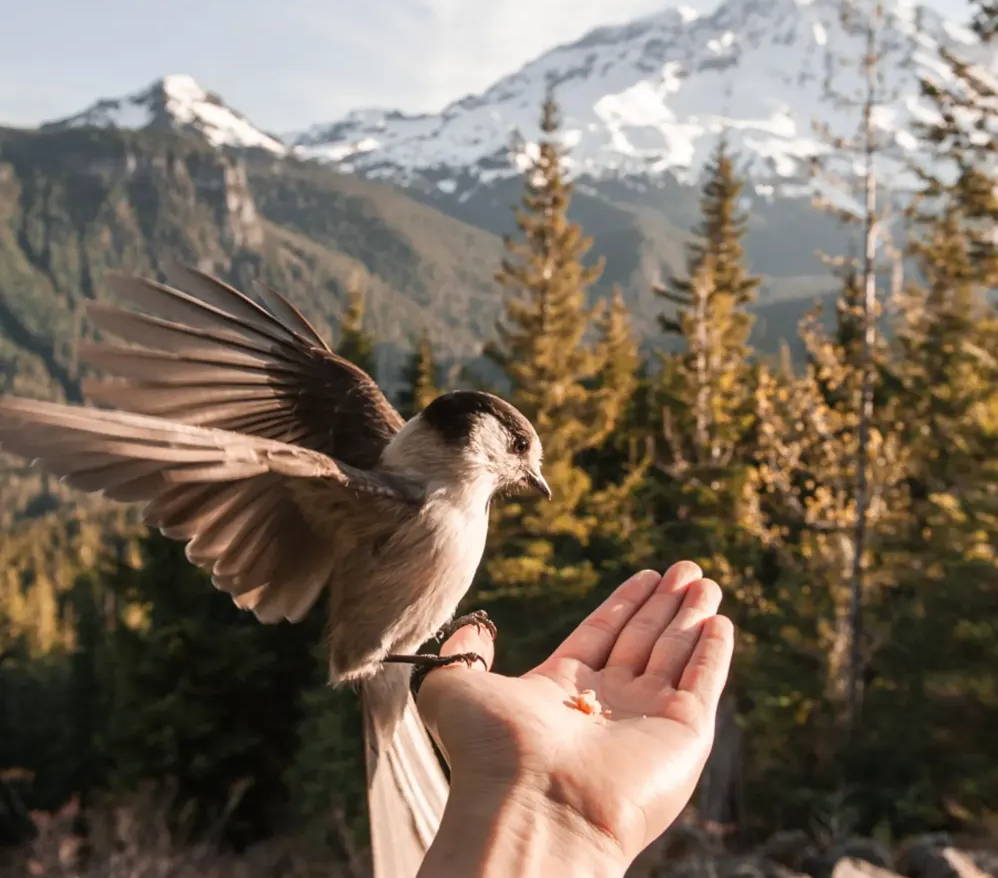 Photo by Daniel Mingook Kim on Unslpash
Personally, I think it's a mistake to talk about peacebuilding in Colombia and not the United States. I wholeheartedly agree with the Quaker Council for European Affairs when they say "Peacebuilding is everybody's business"— so this book aims to be practical and useful and to bridge artificial divides. I think there's an obvious connection that's often lost when universities or the United Nations talk about peace. As valuable as these discussions can be, they regularly forget the heart. Simply put, I've witnessed that there's a central element of peacebuilding that too often gets overlooked— peace is built by people, and people aren't that reasonable. We're moved in surprising ways. This book explores the latest research from a range of fields like anthropology, behavioral economics, neuroscience, and social psychology. This journey promises to be invigorating, empowering, and even infectious. Let's begin.