Following on the heels of Black Friday and Cyber Monday we have finally arrived at Giving Tuesday. For those who may prefer to skip out on the sales offered by major outlets in favour of a more civil and charitable option, this may be the day for you.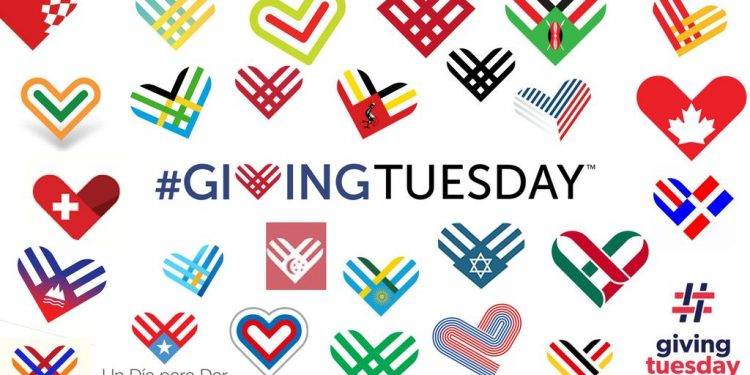 Now known as the "Opening day of the giving season," it is a day where charities, companies and individuals join together to share commitments, rally for favourite causes and think about others.
For the past few years on #GivingTuesday we have been highlighting a charity, non-profit or community organization that we feel is making a difference in the world but who could use an extra hand...or a few extra bucks...to help make that difference.
This year our staff are share information about a few of their favourite organizations to give to.
Sue Custance, Publishing Director, sponsors a young girl named Mariamu through Plan Canada's "Because I am a Girl" campaign. "Every day, millions of girls around the world are denied their basic human rights – simply because they're girls. Because I am a Girl is Plan international's initiative that supports the youth-led movement for girls' rights and gender equality." You can read about Sue's emotional experience meeting Mariamu in her village in East Africa here.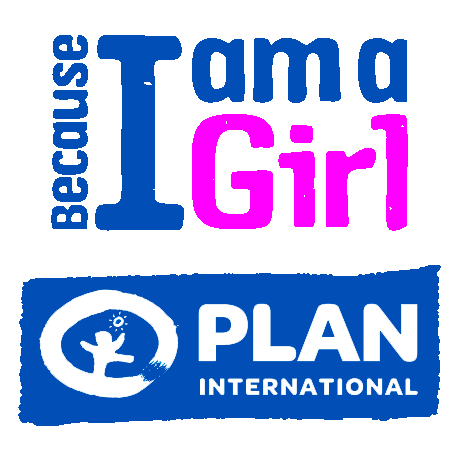 Alina Cerminara, Production Assistant, suggests Rasta Rescue, 
Rescue And Sanctuary for Threatened Animals (RASTA) was founded by Lucie Cerny in January 2001.
Named after her beloved late dog, RASTA is a registered charity devoted to animal rescue and protection through public education. The RASTA Sanctuary offers a lifelong safe haven to numerous farm, as well as other domestic animals which for the most part have nowhere else to go.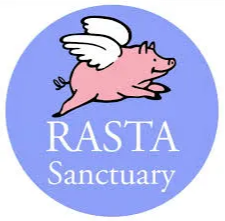 As for me, Sara Reeves, Marketing Manager, I really appreciate the work of the Nanaimo Foodshare. The foodshare works with community partners to; address hunger in the community, build food skills, improve food security, increase employment and volunteer opportunities for those with diverse abilities, bring the community together to share resources, and to provide healthy foods to everyone in the community.
Nanaimo Foodshare has two urban farming farming locations.The Five Acre Farm in Harewood is one of the last intact parcels of BC's first planned agricultural community. Our second farm is a 2-acre plot at the 47-acre Cline Agri-Health Centre near Westwood Lake. Established in 1864, this is the oldest farm in the Nanaimo region.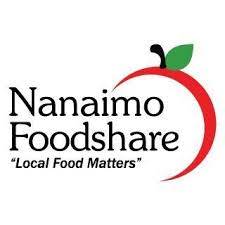 People for a Healthy Community
As a company, New Society Publishers support People for a Healthy Community (PHC) through a monthly donation. Gabriola's only social service not-for-profit community organization, the PHC supports isolated and marginalized residents by operating food-related programs including the weekly food bank, as well as community-oriented programs under the Circle of Care umbrella.