In today's Holiday Sale blog, Bevin Cohen, author of The Artisan Herbalist, offers up a thoughtful guide to holiday gift-giving – and a guide to infusing oils. Learn the simple art of making herb-infused oils, which can be used as they are, or turned into a variety of products, from sugar scrubs to medicinal balms.
We're happy to offer a 50% discount on all our books, using coupon code READ50 (except New Catalyst titles or titles not yet off press), from November 28 until December 5, 2022, to help you create a thrifty, low-carbon holiday to remember.
It Really is the Thought that Counts
The holidays are an exciting time of year. For many of us, this means more time to spend with family, maybe a little time off work, and the opportunity to exchange gifts with our friends, family, and coworkers. Giving gifts is one of my favorite parts of the season, except for maybe the holiday feast!
During this time of year, I think it's important to remember the old adage, "It's the thought that counts." It's too easy to feel pressured to buy the biggest, fanciest, most expensive gifts; but these types of presents don't truly convey our feelings for each other, and they don't always accurately represent who we are as people, or the connections that we share with one another. I think the best way to accomplish this – to give gifts that really express who we are – is to share simple, handcrafted items with the people we love. These types of gifts tend to be less expensive, they're often made with household items, and they're more personal. And remember what really counts? It's the thought that goes into the gift. And there's nothing more thoughtful than homemade, handmade presents.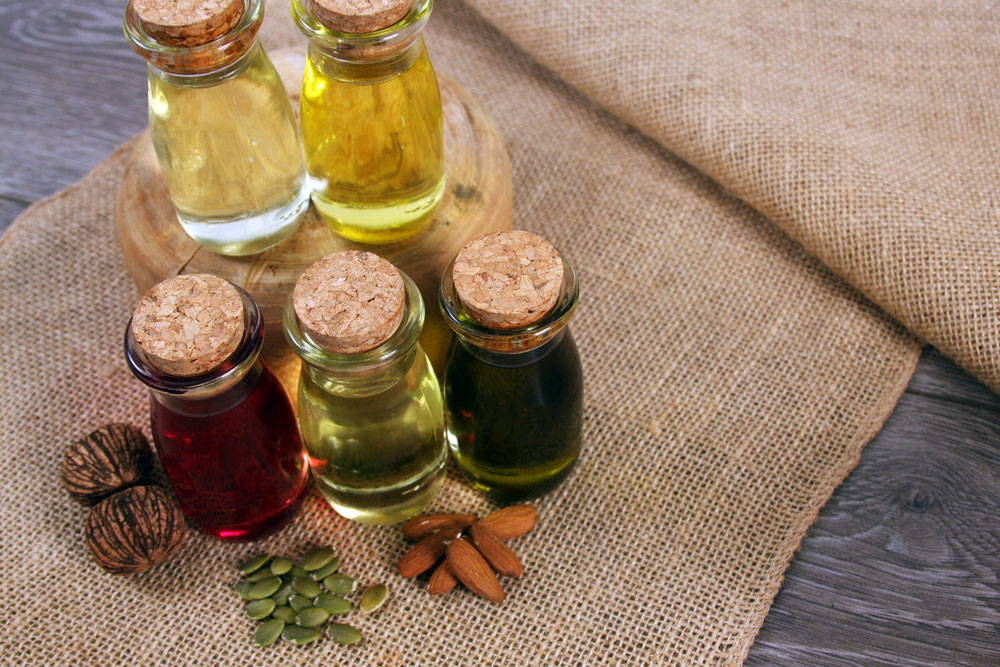 Herbal health and beauty products are rather easy to make, they often require very few ingredients, and they make excellent gifts. Learning a few basic techniques will give you all the skills you need to make a wide variety of products, something for everyone on your list. Herbs infused in oil can become the base of lotions, lip balms, sugar scrubs, ointments, or topical salves; the possibilities are almost endless. You can use herbs that you grew in your garden, or purchased from your farmers market or local coop. Or try working with the spices you might already have in your kitchen. Things like cinnamon and cloves are not only beneficial ingredients but they'll also add a festive scent to your handcrafted gifts.
Whatever you decide to make, you'll find that handcrafted gifts are more rewarding to give, and also more enjoyable to receive. Let's put some extra thought into our gifts this year and spread the joy of a handmade holiday!
Click here to download an excerpt from Bevin Cohen, author of The Artisan Home Herbalist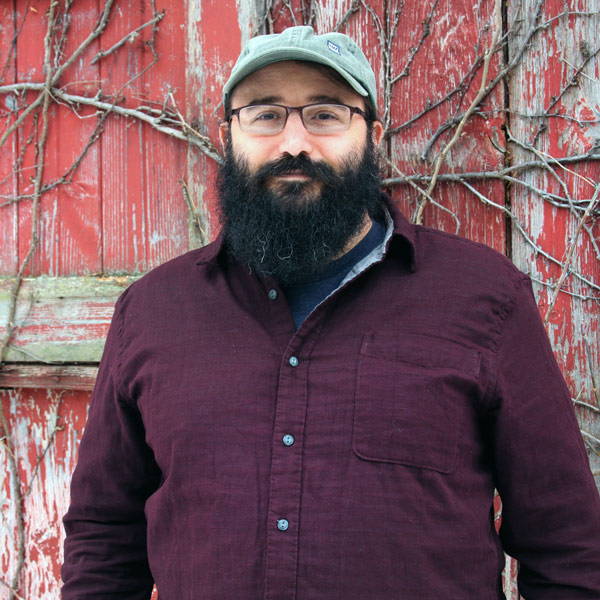 Bevin Cohen is an herbalist, gardener, seed saver, educator, and author of The Artisan Herbalist. Owner of Small House Farm, he offers herbal products and oils as well as leading workshops and lectures nationwide on the benefits of living closer to the land. He lives in Sanford, Michigan.