There is so much to learn about nature during the winter months. Though it can be tempting to curl up with a book and wait for warmer months to go exploring, The Big Book of Nature Activities: A Year-Round Guide to Outdoor Learning has plenty of ideas to get outside and learn. The Big Book of Nature Activities is a guide to help parents, educators, and caretakers ensure children are able to explore the natural world. Today, we look at how the authors have adapted a nature scavenger hunt to work for winter. The winter scavenger hunt helps to teach children to think about and identify changes that many organisms undergo to help them survive winter.
You'll learn: That almost every characteristic of an organism is an adaptation that helps it to survive.
You'll need: Scavenger hunt sheets, pencil, clipboard.
Especially in winter, all living things need strategies to deal with the cold, dryness, and lack of food. Through millions of years of natural selection, they have evolved traits (adaptations) to help them survive this difficult season. Some of these are behavioral (e.g., insect-eating birds like swallows migrate south where food will be available), others physical (e.g., birds fluff up their feathers to trap pockets of insulating air).
Procedure: Visit an area with various habitat types, preferably including field, forest and wetland. Ask the children to try to find as many plant and animal adaptations to winter as possible from the following list. Encourage them to add other probable adaptations they see that are not on the list. The adaptation story for some items is explained. Then have the children provide their own ideas about what special adaptation(s) are associated with each item. Discuss the adaptations they found on their own.
Elegant Simplicity is a life guide for everyone wanting off the relentless treadmill of competition and consumption, and seeking a life that prioritizes the ecological integrity of the Earth, social equity, and personal tranquility and happiness. For more information on how to live with more elegant simplicity, check out Elegant Simplicity: The Art of Living Well by Satish Kumar available now.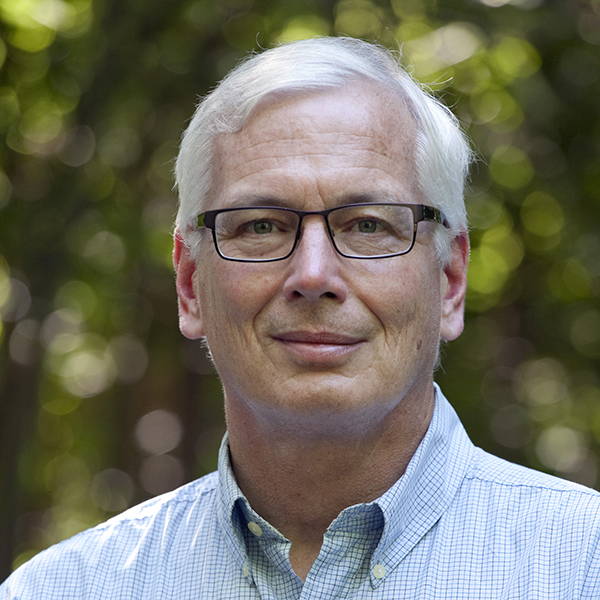 Drew Monkman is a retired elementary school teacher, his interest in integrating nature activities and environmental education into all areas of the curriculum led him to oversee the development of an outdoor classroom which went on to become a model for many similar projects throughout Ontario. He lives in Peterborough, Ontario.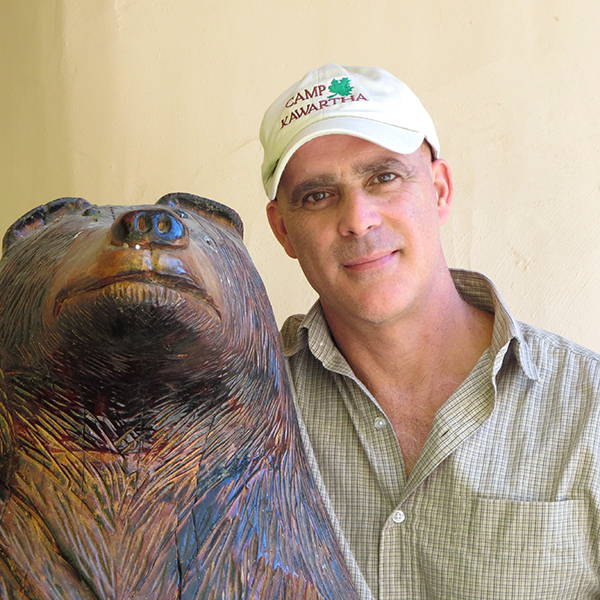 Jacob Rodenburg is the Executive Director of Camp Kawartha, an award winning summer camp and outdoor education centre which uses music, drama, hands-on exploration, games and activities to inspire awe and wonder for the local environment. He lives in Peterborough, Ontario.