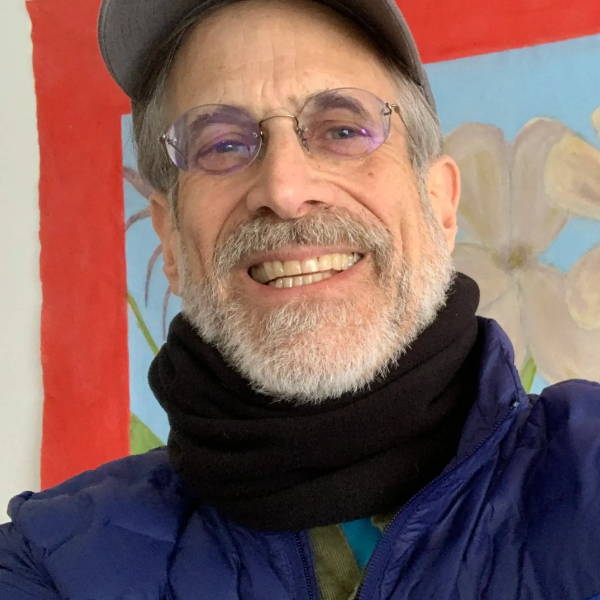 Today's blog interview featuring our winning giveaway questions, is with Jeff Lowenfels, author of the just released book DIY Autoflowering Cannabis: An Easy Way to Grow Your Own . DIY Auto-flowering Cannabis is a complete, full-color how-to guide to cultivating these small, container-grown, fast-producing, day-neutral plants, while reaping their many benefits. If you can grow a tomato, you can grow and enjoy auto-flowering cannabis; no special equipment required.
For someone who has never grown autoflowering cannabis before, what would be the first growing tip you would offer?
Get great lights. The best light you can give them will result in the best cannabis.
Autoflowering Cannabis plants do not need specific photoperiods, but lighting is extremely important. You can experiment with how many hours of light is best, but for your first grow indoors go with 20-24 hours.
Outdoors, grow your plants in full sun.
Where is the best place to source autoflowering seeds?
Look on the internet. Check local dispensaries. If you are not in a legal area, perhaps you know someone who is and who can get you some seeds.
Some people are looking to grow plants with a higher CBD to THC ratio, is autoflowering cannabis the plant for them, or should they stick with growing hemp for this purpose?
YES! You can find cbd or thc autoflowers...there is a lot of autoflowering hemp, for example.
---
Winning Giveaway Question
Can one grow this alongside their other herbs and vegetables in their outdoor garden all year long?
Yes! These are great plants for all purposes! Grow in pots or in the ground! The next tomato!