Today's blog is an Interview with Blake Cothron, author of The Berry Grower, featuring a question that was asked by a reader on social media.
Why is organic small fruit farming important?

Small fruits tend to be very nutrient dense and very beneficial for people's health. They are also highly productive and can be grown on small acreage and often produce yields fairly fast. They provide a great opportunity for many small growers to take on and could become a much more important source of local economic and food security development.
How is small fruit farming changing?

Like many forms of agriculture, it is becoming more intensive and specialized, and also centralized in major agricultural regions like the West Coast and Mexico. These developments can be utilized by the small grower as well to produce local food in intensive ways, which is a major theme of The Berry Grower. There are also many new tools, new cultivars and new types of fruits that present new opportunities and advantages, also discussed in detail in The Berry Grower.
How do you advocate growers get into small fruit farming?

Growers and aspiring growers should read The Berry Grower and then, based on your situation and experience level, start right where you are. Build experience and knowledge and then use it to support your existing market presence, or use it to feed yourself and your family. Start with high quality plants adapted to your climate and region, which is discussed in detail in The Berry Grower.
Winning Giveaway Question
What are folks doing to help address the spotted wing drosophila challenge? I'm so in love with berries, but on the West Coast of BC SWD has been causing havoc.

Spotted wing drosophila (SWD) is an invasive Asian fruit fly that can be a major challenge and lower yields by infesting small fruits. It is now widespread across North America. SWD is dealt with in The Berry Grower and many strategies are provided for management of this pest. Hygiene in the planting, pruning properly to allow strong sunlight and air penetration, and planting early-ripening cultivars are all 3 effective strategies. More information can be found in The Berry Grower.
---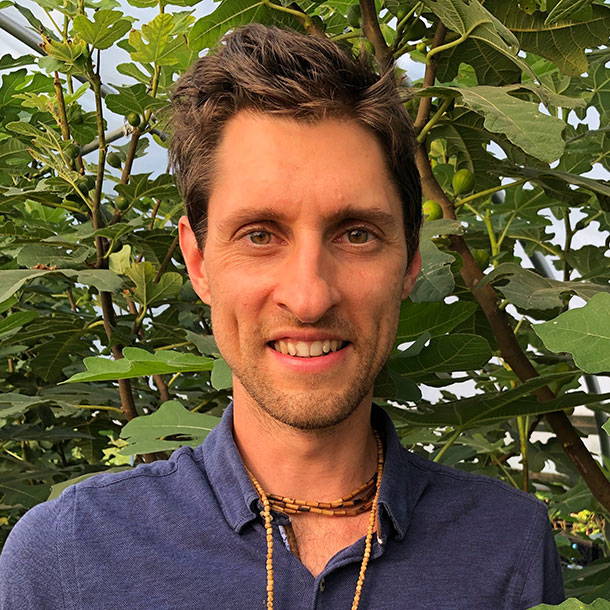 Blake Cothron owns Peaceful Heritage Nursery, a 4-acre USDA Certified Organic research farm, orchard, and edible plant nursery. He shares his two decades of experience in organic agriculture and horticulture through magazine articles, public speaking engagements, and blogging. Blake lives with his wife and son in Kentucky.