Today is National Day for Truth and Reconciliation in Canada. We honour the children who never returned home and Survivors of residential schools, as well as their families and communities. Taking part in National Day for Truth and Reconciliation provides us all an opportunity to have important conversations and reflect on the tragic and painful history and ongoing impacts of residential schools.
With recent changes to Canadian law that led Meta to start blocking news articles on its newsfeed - it's harder to amplify important news articles for days such as National Day for Truth and Reconciliation. Here is a round-up of some articles we want to share learn and reflect today: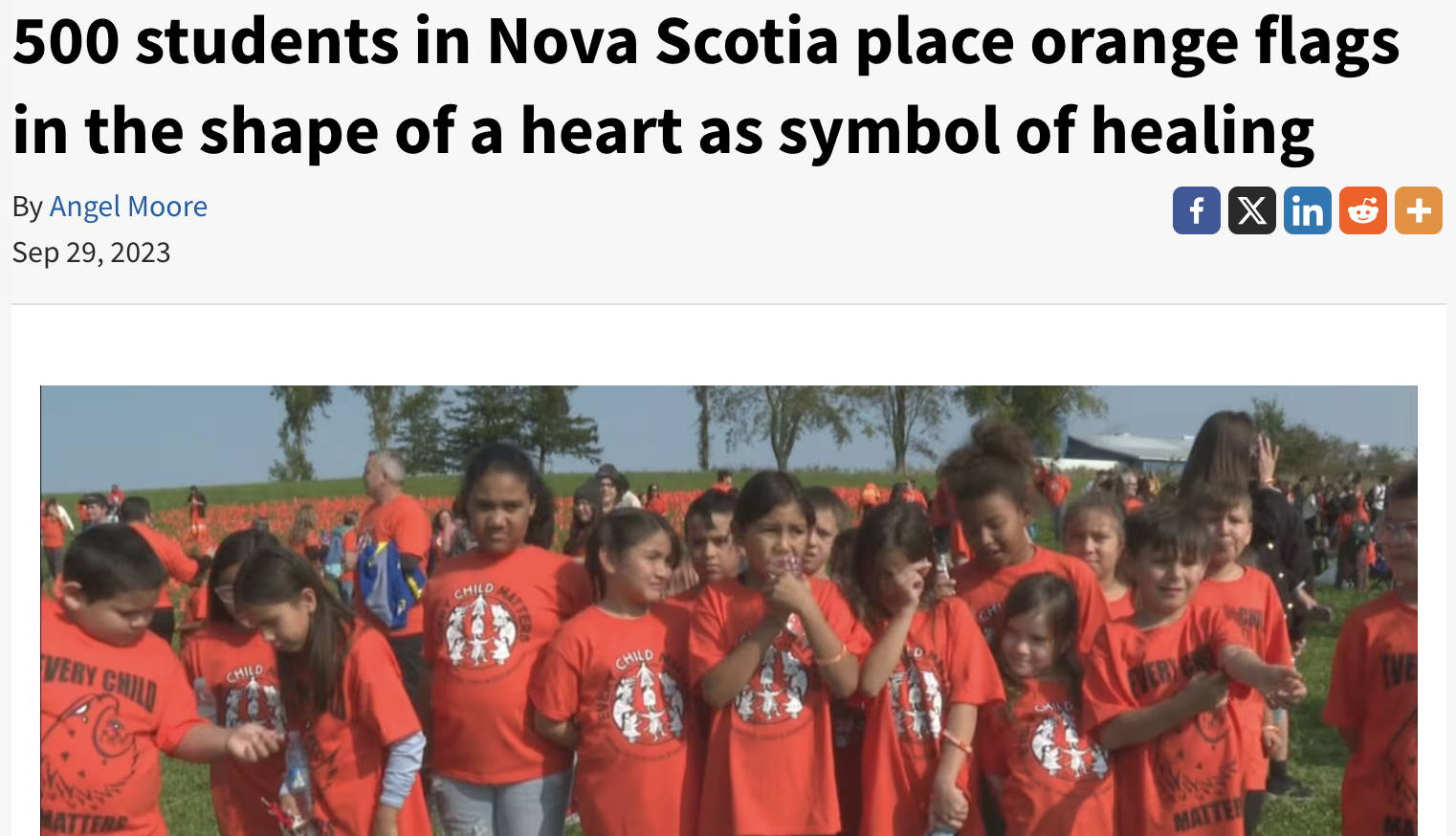 We hope you enjoyed those articles and take time today to reflect on the historical and current impacts that the residential school system made on Indigenous communities across Turtle Island.
Explore Relevant Blog Posts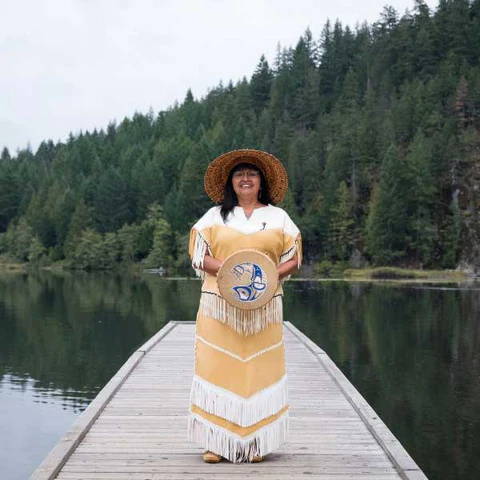 What is National Indigenous Peoples Day?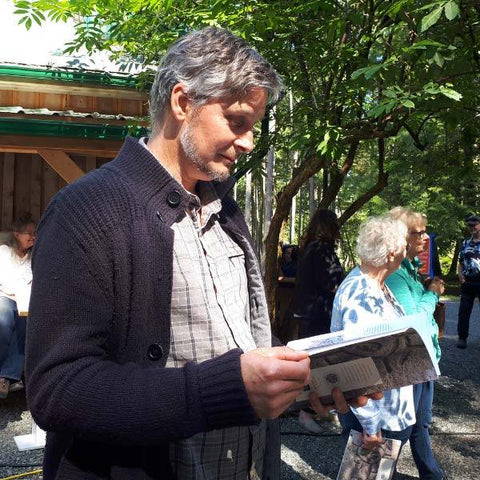 Other Resources for TCR Day