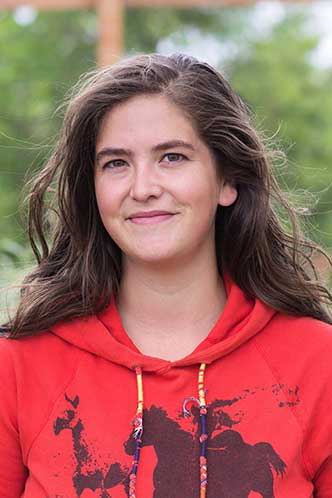 Author Kaci Rae Christopher
Today's post is from The School Garden Curriculum: An Integrated K-8 Guide for Discovering Science, Ecology, and Whole-Systems Thinking  by Kaci Rae Christopher. Kaci Rae is the volunteer Farm and Garden Educator for Oregon's Redband Ranch.
Her passion is fostering a healthy land ethic, personal empowerment, and environmental literacy in children of all ages through outdoor immersion and skill building. She lives in Bend, Oregon.
Excerpt from the book The School Garden Curriculum
Spring: Observing Pollinators
1 Pollinators: Myth and Fact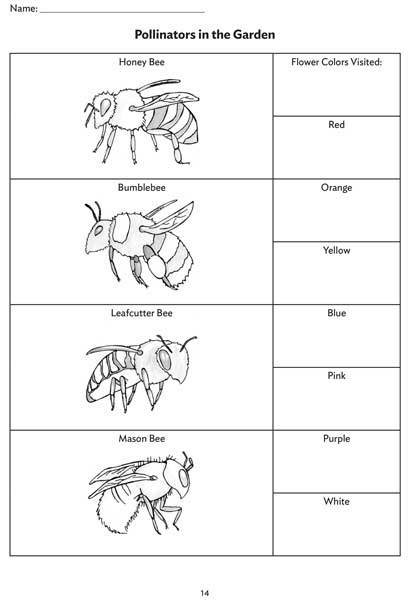 Click to download worksheet