April showers bring May flowers, and those flowers bring the brilliant buzzing of bees. Whether you are interested in harvesting honey or just want to create a safe environment for our little pollinating friends, Keeping Bees with a Smile by Fedor Lazutin and Leo Sharashkin is for you. Today on the blog, we have an excerpt to help make your tree hollow a suitable natural home for a bee colony.
The tree hollow, as the bees' natural home, has been studied and written about repeatedly. Information about a tree nest's structure provides a wealth of inspiration for reflection and for drawing the practical conclusions necessary when building hives. After all, bees (especially our local northern bees) have adapted their entire life cycle to life in a tree nest.
What are the primary features of a tree hollow that should be kept in mind?


A tree hollow has thick walls—four inches(10cm) and beyond— that ensure solid insulation, protecting it from the cold during winter and the heat during summer.

The tree hollow is especially well insulated from the top by several yards' worth of tree trunk, situated directly above the bees' nest.

As a rule, a tree hollow has only one entrance, formed by a knot in the wood that has rotted out. The bees attempt to seal off any other gaps or openings.

Bees are especially fond of tree nests whose entrance is situated halfway up the hollow, at least 9–10 inches (22–25 cm) from the top; that is, the upper portion of the bees' nest should always consist of an extremely warm vault with no air vents whatsoever.

Moreover, the tree nest can have a considerable depth, some- times exceeding even six feet (2 m). That is, as long as there's a warm vault at the top, the bees aren't bothered by a large empty space toward the bottom. This may even be advantageous, since extra moisture can accumulate at the bottom of the nest during the wintering period, which then escapes during the summer.

Bees like a nest that is at least 20 inches (50 cm) tall.

And, to state the obvious, the tree nest is never moved from one place to another, nor does the location of its entrance ever change.
A falling tree might, I suppose, be an exception to the final rule— after all, such things do happen. So beekeepers know that, when removing from a tree a swarm trap in which bees have been living for several days, one can move it a bit lower, or a bit to the side, and the bees will still find it. But if it's moved much farther, they'll con- tinue to congregate where the swarm trap was hanging previously. That is to say, bees have a strong sense of place, and become very accustomed to the location of the entrance to their home; any and all changes are a source of distress. For example, if, on a horizontal hive, one round entrance is sealed and another one opened, the hive's bees, upon returning home after foraging, continue to beat their heads against the closed entrance, without immediately locat- ing the new one, for a very long time (more than a week).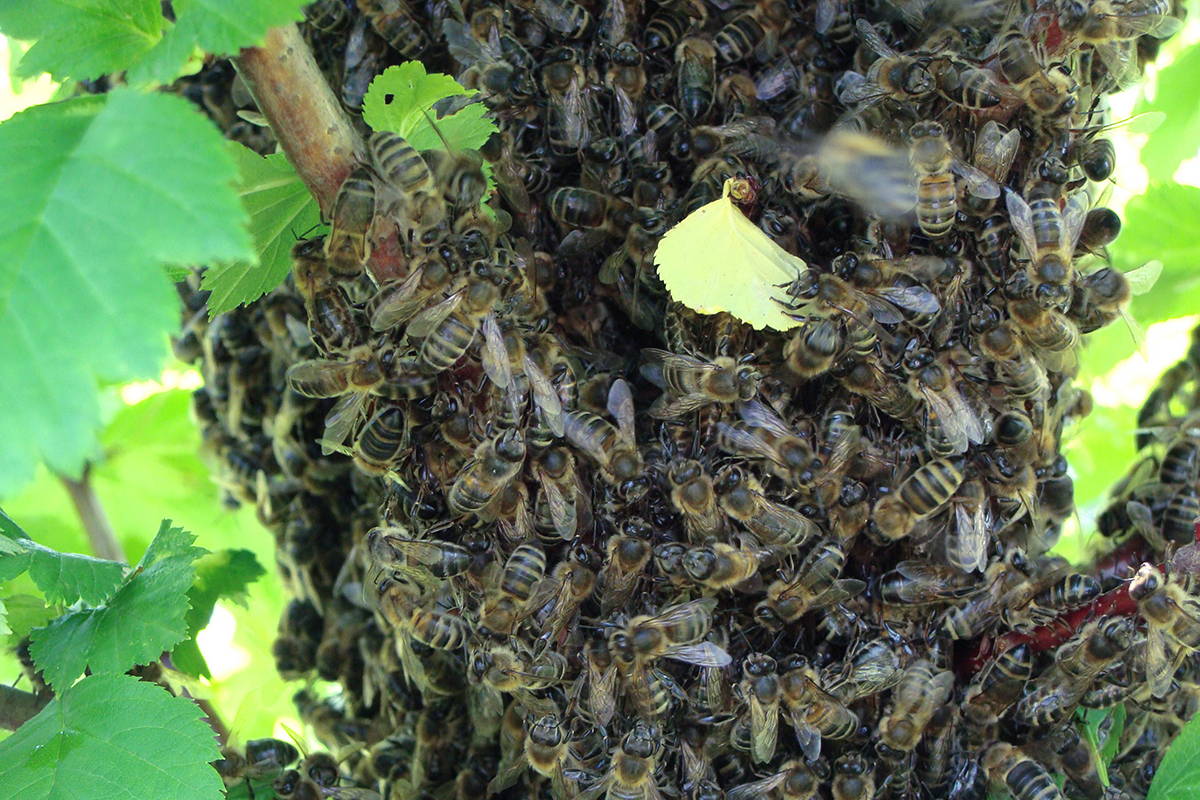 Keeping Bees with a Smile is an invaluable resource for apiculture beginners and professionals alike, complete with plans for making bee-friendly, well-insulated horizontal hives with extra-deep frames, plus other fascinating beekeeping advice you won't find anywhere else. If you would like to pick up a copy of Keeping Bees with a Smile, it's currently 35% off as part of our Spring Sale. Use code Spring35.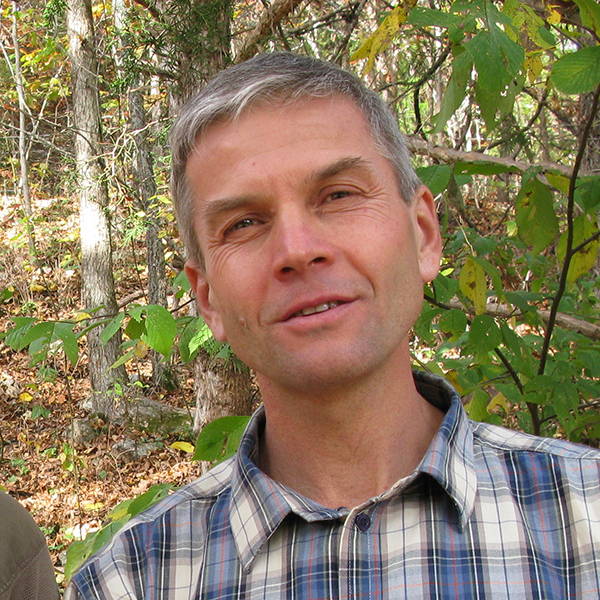 Fedor Lazutin was a natural beekeeper, homesteader, and advocate for habitat restoration and sustainable living in Russia.
Leonid Sharashkin, PhD, is a full-time natural beekeeper and founder of HorizontalHive.com. He has edited numerous books on natural beekeeping, writes for major magazines, and speaks internationally on bee-friendly beekeeping. He keeps bees in the Ozarks of southern Missouri.