We want to direct you to the right website. Please tell us where you live.
(This is a one-time message unless you reset your location.)
WEBSITE LAUNCH SPECIAL- ALL BOOKS 40% OFF
Essential Green Roof Construction is a comprehensive, in-depth guide to building simple green roofs for houses and small buildings. Packed with detailed photos, illustrations, case studies, and code compliance advice, it offers clear step-by-step instructions necessary to create your own living roof.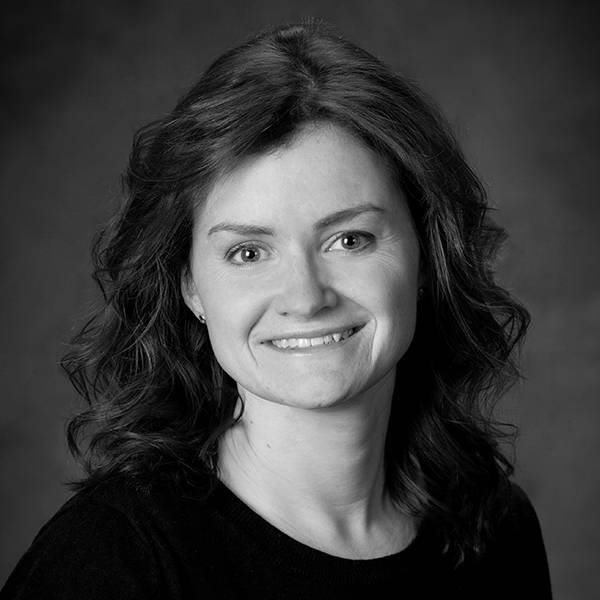 Leslie Doyle is the owner of Restoration Gardens Inc., a green roof design and installation firm. She is an instructor, a certified LiveRoof Installer, and is an accredited Green Roof Professional by the Industry Association, Green Roofs for Healthy Cities. Leslie resides in Toronto, Ontario.
Nov 9 - Dec 7 | What's Up with White Women? | Ilsa Govan & Tilman Smith |
Collective Praxis Book Club - Weekly Meetings
Collective Praxis Book Club
Authors Ilsa Govan and Tilman Smith are excited to offer a five-week series exploring how ideas in our book apply beyond the pages. Our hope is that participants will leave with a deeper understanding of the intersection of sexism and white privilege in their experiences and new ideas for living into anti-racist values.
Each session will stand alone and be accompanied by recommended pre-reading. Participants who commit to growing our community by attending all five sessions will receive a discount and be paired with another participant, an accountabilibuddy, for added connection and reflection.
We are two cisgender white women who offer a model that examines the harmful impact of white supremacy and patriarchy within a society that promotes a false gender binary. The content will center on cis and trans women and non-binary folx who have internalized white feminine gender norms, as well as multiracial women who present as or are perceived as white and want to interrogate internalized white superiority. People of all races and genders who want to engage in conversations about what's up with white women are welcome to attend.
Host: Cultures Connecting
Location: Zoom
Date: Tuesdays November 9th, 16th, 23rd, 30th, and December 7th
Time: 12pm - 1:30pm PST
Cost: $100 per session / $400 all sessions
Dec 4 | Benjamin Vogt | A New Garden Ethic | 
2021 Virtual APLD International Landscape Design Conference
2021 Virtual APLD International Landscape Design Conference
December 1 – 4, 2021
In-person Chicago Event to be Held July 21 – 25, 2022
Saturday December 4, Session with Benjamin Vogt.
Host: Association of Professional Landscape Designers
Location: Virtual
Date: December 1 - 4
Cost: Full Conference Access : $350-750
Daily Conference Access:
$200-300 per day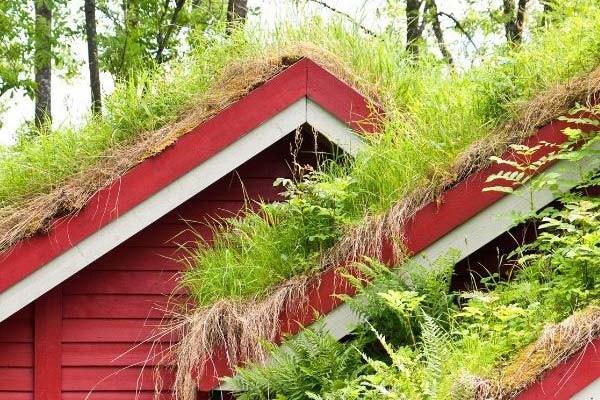 In Essential Green Roof Construction, Leslie Doyle provides step-by-step instructions to build a green roof. By blending common sense with beauty, a green roof is a system of layers that work together to support plant life, insulate homes, and make the world a greener place. Today, Leslie introduces green roofs in an excerpt shared from her book, Essential Green Roof Construction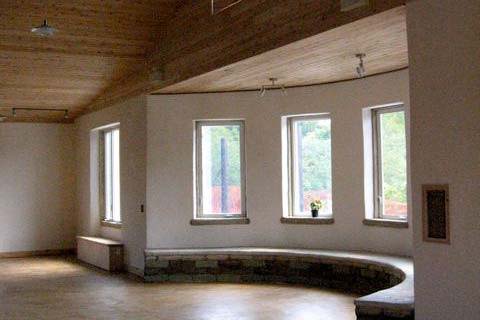 Chris Magwood has been using hempcrete to build since 1998. Hempcrete, or hemp-line as it is referred to in Europe, is a promising sustainable building material. It is a green alternative to composites such as concrete, mortar and plaster. Today, we take an excerpt from Essential Hempcrete Construction: The Complete Step-by-Step Guide, where Chris outlines some of the benefits of using hempcrete in construction.
Sustainable Building Essentials Series from New Society Publishers

New Society Publishers editor, Rob West, explains why he felt the need for a building series on natural and green building techniques with a focus on sustainable materials, methods and code compliance.
---