We want to direct you to the right website. Please tell us where you live.
(This is a one-time message unless you reset your location.)
WEBSITE LAUNCH SPECIAL- ALL BOOKS 40% OFF
Mark Roseland is Professor and Director Emeritus, School of Community Resources and Development at ASU, Senior Global Futures Scientist at Global Futures Laboratory, and Professor Emeritus at SFU. A Registered Professional Planner, Dr. Roseland lectures widely and advises communities and governments on sustainable development policy and planning.
Margaret Stout is Professor of Public Administration at West Virginia University. Her research explores the role of public and nonprofit practitioners in achieving social, economic, and environmental justice and sustainability. She is internationally recognized for her contributions to the field of public administration and governance studies.
Maria Spiliotopoulou has a PhD in sustainable community development viewed through the lens of holistic, regenerative sustainability. She is a lifelong learner, passionate about sustainability action and regenerative and sustainable systems education, and strives to help create regenerative and sustainable societies.
How Does French Market Gardening Influence Current Gardening Techniques?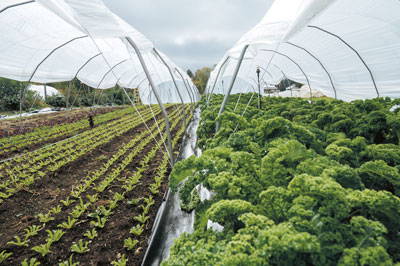 Throughout time farmers everywhere have found solutions to extend their harvest and growing season. It feels like a dream that someone could enjoy fresh snow and fresh produce simultaneously, yet Jean-Martin Fortier and Catherine Sylvestre have done just that and now you can too!
5 Questions with New Society Publishers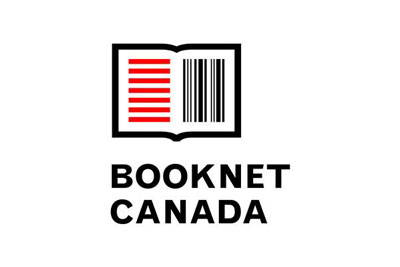 New Society Publishers EJ Hurst (Sales Manager) and Julie Raddysh (Publisher) were interviewed by BookNet Canada for their "5 Questions with Series" of publishers going green
Digging Deeper with Jean-Martin Fortier


Building on years of research, experimentation, and collaboration, The Winter Market Gardener is a beautifully illustrated practical guide to winter vegetable production for small farmers growing in northern climates.